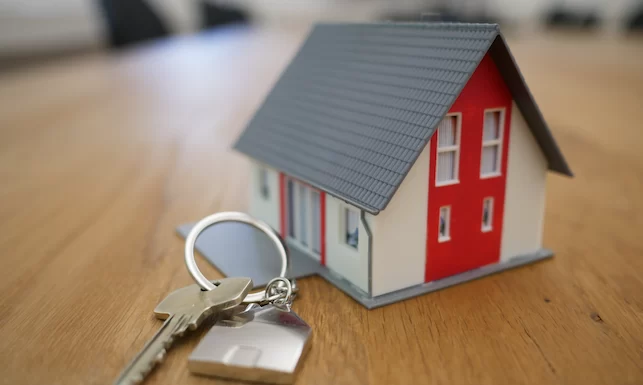 Before you rent out an apartment, room, or townhouse, there are multiple factors that must be considered beforehand. Your main focus will be on the neighborhood or location, or the amenities that are located around it. But you must also be confident about the rental service you are hiring for yourself. A proprietor will be showing you around the property and the amenities, but you should also have a checklist ready with you while you go down hunting the houses.
The landlord-tenant laws
When you are settling down the lease agreement, you should check all the clauses and evaluate all the sections properly. If at any point, you do not agree with what has been written down, you can point it out right then. This will help you and the landlord stay on the same page and avoid any future disputes. Any property-related charges must be listed clearly, and nothing should be kept hidden. If you do not find anything mentioned transparently, you are free to discuss it.
Physically visit the property
If you are planning to rent out a fully furnished property, you should take a closer look at the furnishings present there and the equipment that you will be getting. Check that they are all fine and in working condition and not in a dilapidated stage. You will never walk into a house where the sinks are clogged, or the lights are out. Also, ensure that the house security is tight and check the main gate and the windows too.
Inspect the property properly
Before you finally hop into your new space, check the surroundings of the plot. Check for transport amenities, shopping malls, schools, hospitals, parks, or other needed items. It will never be welcoming to move into the area and be disappointed the next moment after knowing the major or minor flaws around it.
Discuss the rent
The rent will mostly be inclusive of a lot of components. It involves the area of the property, the age of the house you are moving into, and the quality of the building construction. Apart from it, the conveniences and the benefits can also add to the rent majorly. If the area is in high demand or if it is premium, the rent will get higher. 
Before moving in, it is always justified to ask about what is your house worth to the landlord and have a sober rent quote.