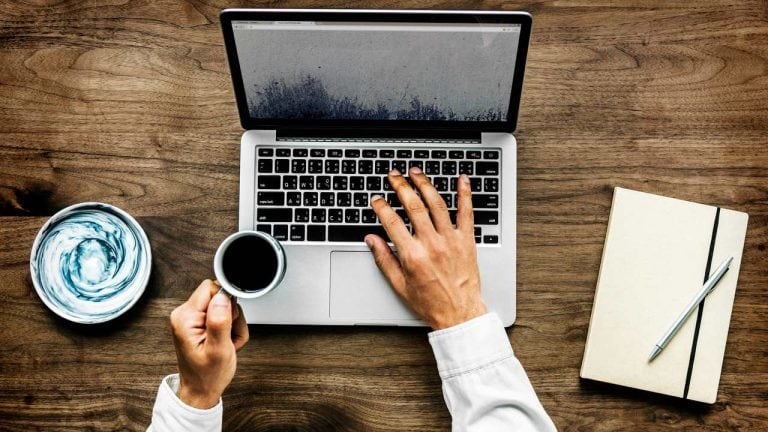 Opening a bank account is the best way to keep your money safe. You can open an account and start saving or deposit for which you earn your interest. In both ways, they are beneficial to you. You can open bank accounts by going to the bank directly or online. With digitalization, you have apps for bank accounts to open online. Through this, you can do all your transactions right from your home. All you need is a mobile and a network connection. Here are the steps to open an online bank account:
Choose your bank
Whether you are opening bank accounts offline or online, you have to decide your bank. Take your time and research the bank. For instance, if you want to open a savings account, check the bank's interest rate. Only if the interest rates are higher can you earn more on your returns which adds to your profit. Consider the bank charges that they levy on certain factors. Banks usually require a minimum balance for your account. In some banks, they are zero, while in others, you must maintain a minimum sum as a balance. The bank will levy a penalty on you if you cannot maintain the balance. Also, while considering all these features, check whether they are accessible. Your bank must give customer support for customers to contact the bank in case of queries. Check whether your bank has all these factors and choose the one from the list.
Check the bank website
After you have chosen the bank, you can go and check their website. Most banks have their banking app for their customers. The apps have all features for bank accounts to open online and for doing transactions. As you check their website, you will find an option for opening a new bank account. Click it to start the process.
Fill the form
When you click the option, it leads to a form. You have to fill in your details like name, email, mobile number, and date of birth there. Fill out the form by giving the exact details. All the banking apps are user-friendly, which makes the process easier for you.
Attach documents
After you fill out the form, you must submit soft copies of the required documents. You must include your aadhaar card, PAN card, proof of address, and passport-size photos. Check the documents before you submit them and attach them as soft copies. Follow the process given on your bank's website, as it differs in each bank.
KYC process
KYC, or Know your customer is mandatory for all customers to open an online account. It is to know the customer's identity and to ensure whether it is you. Some banks have video KYC requirements. In this, they video call the customer and ask for their details.
To sum it up
Opening a new bank account online is easier with digital banking. Follow the given steps and make sure you provide the right details. You can open a bank account using an online app that is user-friendly. It involves an easy step-by-step process, and once you complete it, you have opened a new bank account.